Dark Mode On Any Website: Night Eye Pro Lifetime Subscription $19
Do you find yourself working long hours on your computer screen? If you're like most people, the answer is probably yes. And that's why you need Night Eye Pro, an extension for Google Chrome that offers significant protection for your eyes. Night Eye Pro's smooth dark theme helps to reduce eye fatigue, and its variety of filters such as blue light filter can help to protect your vision over time. So if you're looking for a way to make working on your computer more comfortable and safe, be sure to check out Night Eye Pro.
Dark mode has become a popular way to reduce eye fatigue when browsing the web. A new browser extension called Night Eye Pro enables dark mode on any website, and offers a lifetime subscription for just $19.
Night Eye Pro is available for free download on the Chrome web store, and works with all websites that use the standard Dark Mode feature. The extension is also available for Firefox, Opera,Brave, Safari browsers and many more.
To use Night Eye Pro, simply visit the Chrome web store and download the extension. After installing, click on the Night Eye Pro icon in your toolbar to enable dark mode on any website.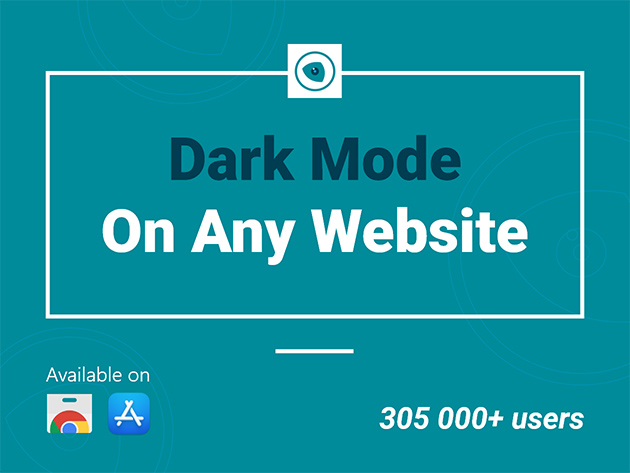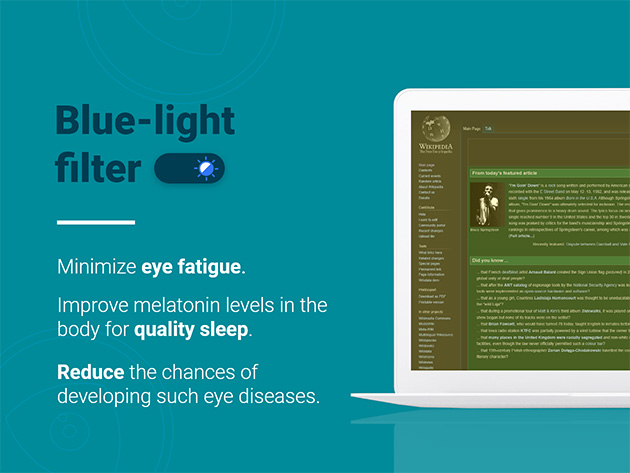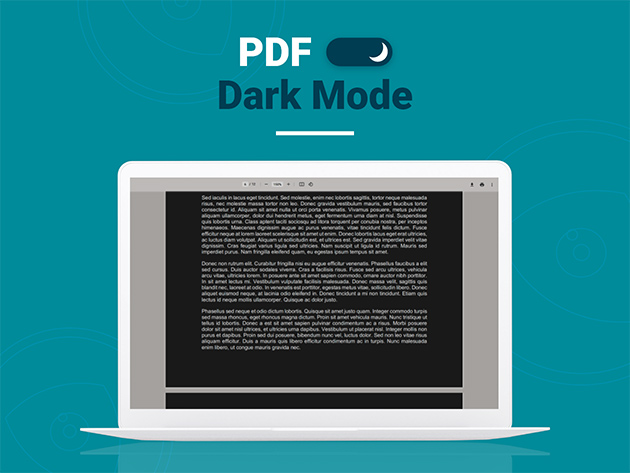 Color changer. Reinvent your browsing experience by changing any color on any website
Brightness/Contrast/Saturation. Adjust the brightness, the contrast & the saturation to match the recommended healthy levels & protect your eyes
Dimming. Extremely useful if you are working in dark space/room & the screen is the only source of light in the room
Image conversion. Analyses & converts the small images and icons in a website to give you even smoother experience (Facebook posts & other significant media is not converted)Blue Light Filter. Take care of your eyes by eliminating the blue light coming from your screen. Highly recommended especially during late night browsing
Real Support. Simply use Night Eye messaging center by opening the extension
Night Eye: Pro Plan
You can use Night Eye on up to 3 browsers
Unlimited websites
Enable dark mode on nearly any website
Frequent extension updates
Available on all major browsers
In conclusion, Dark Mode is a great feature to have on any website. It can help you save on your battery life, and it's just a more comfortable browsing experience in general. If you're looking for a way to enable Dark Mode on any website, Night Eye Pro is the perfect solution. It's affordable, easy to use, and it comes with a lifetime subscription. So, what are you waiting for? Pick up a copy of Night Eye Pro today!